Our People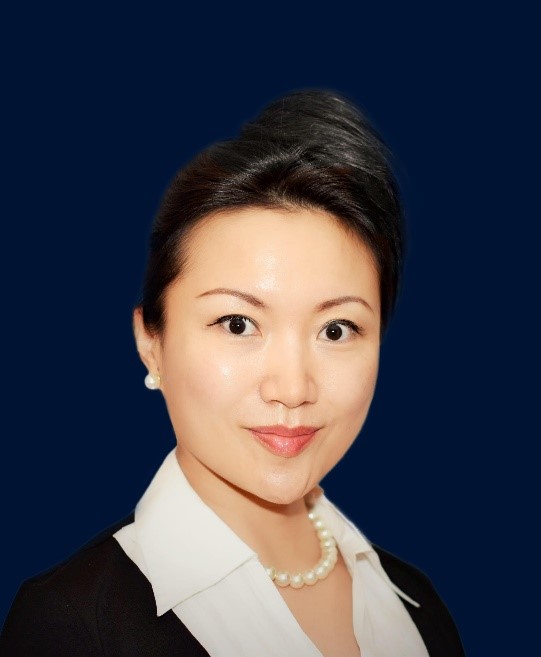 Jennifer Liu
Head of Alternative Investments
Offices
Beijing & Tokyo
Ms. Liu has over 18 years of experience in the financial services industry, primarily in asset management and late stage private equity investments. Ms. Liu co manages a multi family office in Asia. The firm has over $4 billion under management in a series of funds and private portfolios under management for both Chinese and other international investors.
Previously, Ms. Liu had worked at Charles Schwab and Visa International, and had also served as CEO for the Asia Pacific Commerce Group. She holds an MBA degree with honors from the University of San Francisco and received a BA degree in Business with honors from Osaka City University in Japan. Ms. Liu is fluent in Chinese, Japanese, and English.
Ms. Liu sits on the boards of a number of companies, and also invests in real estate and angel/venture capital platforms, both in China and the United States. In addition, she serves as an advisor to a number of public and private companies in the areas of strategic planning, corporate finance, and mergers and acquisitions.