Our People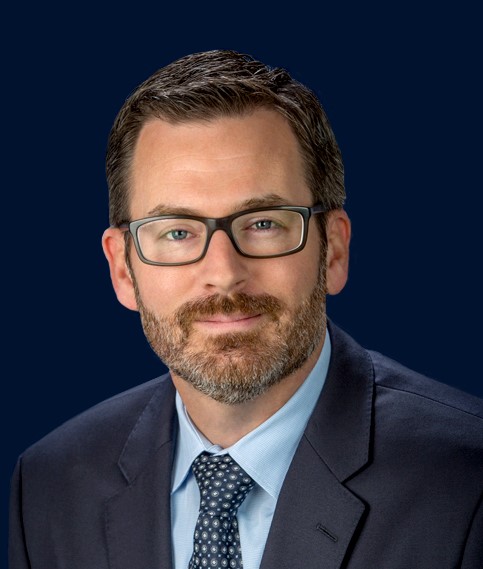 Mike Monaco
Head of Real Estate Operations
Offices
Newport Beach
Mr. Monaco is a veteran real estate operator with over 16 years of experience in the homebuilding and real estate development industry, including high level management positions with large firms in Southern California. During his career, Mr. Monaco has successfully managed the product design, entitlement processing as well as acquisition and disposition of numerous properties. He has evaluated numerous real estate projects, including for sale, apartment, mixed-use and residential multi-family opportunities and was involved in the underwriting of more than $300 million of acquisitions of real estate assets.
Prior to that, Mr. Monaco spent over a decade working for a private homebuilding company in California where he led the FP&A group, including managing budgets and projections of owned assets and underwriting of all new acquisitions. He has extensive experience in negotiating all aspects of equity real estate transactions. In that role, he was also responsible for the treasury and capital markets functions of the firm. Prior to working in the real estate industry, Mr. Monaco worked in the audit group at Deloitte & Touche, LLP.
Mr. Monaco graduated Cum Laude with a Bachelor of Science in Accounting from the University of Southern California and obtained his MBA from the University of Southern California with an emphasis in Corporate Finance.
Mr. Monaco has been a member of the Orange County Association of Realtors, the California Association of Realtors, and the National Association of Realtors since 2012 and is a licensed California Real Estate Broker.